Website Design Central Coast NSW
COAST WIDE WEB, giving Small Business on the Central Coast a creative online presence.
Central Coast Web Design & Development
Small Business Website + SEO Specialists.
Web Design Agency on the Central Coast offering Functional, Affordable Web Design that is easily scaled with your business. We specialise in Branding and SEO, to ensure your new website looks great, and furthermore found online.
Recent Projects
Pricing
Our Focus is to Combine Creativity
with Functionality
We specialise in working with Small Business in Central Coast to maximize their online exposure by building them stunning website design. Our friendly approach ensures you are listened to, and our experience guarantees results you can be proud to promote. Our website design Central Coast experts has helped many local brands flourish.
Websites Designed for Growth
We understand that your website needs to change with your business.
For this reason, our easy to edit Content Management System (CMS), ensures your website remains current.
When we say easy – we mean easy.
Affordable central coast web design packages are available to suit your budget, along with the option to upgrade over time.
Small Business Website Specialists
Helping business's in Central Coast succeed online.
Our aim is to keep the process as simple as possible, and subsequently understand you have a business to run. We are especially happy to listen to your ideas, and our pricing is flexible depending on your needs and budget.
We are small business web design agency in Australia offering more than just web services. Above all our many years of experience can assist you with many other digital media requirements.
Responsive Website Design
Our specialty above all, is to provide Website Design for Small Business on the Central Coast.
Furthermore, Coast Wide Web also create visually stunning Responsive Website Design, that function fluidly on all devices.
Designed for growth, in particular for Business.
– WordPress Web Development
–  Joomla Web Development-
Hosting, Emails and More…
Subsequently there are many things that need to come together to create an effective online presence. Coast Wide Web design Central Coast, make this process simple, as well as offering everything needed to stay online.
One Central Coast contact, for all of your Web Design agency needs.
– Domain Names
– Website & Email Hosting
– SSL Certificates
Check your Domain Name
Try and keep your Domain Name relative to your Business. In addition to keeping it as short as possible.
Graphic Design & Branding
Chiefly,  Coast Wide Web can create visually appealing graphic designs across all of your media. Furthermore, We have helped many local businesses flourish in competitive markets. Digital Marketing, eye catching logos and more.
In any case, stand out from your competition with Out-standing Graphics.
– Logo Design
– Branding & Corporate Identity
– Digital & Print Marketing
Digital Marketing & SEO
In short, your new website will be a great start for your business to grow. In addition, we can assist you with the content on your site, and marketing material needed to flourish. For this reason, our practices ensure a solid platform to brand your business.
Stop playing catch-up, stay ahead of the crowd in the first place.
– Search Engine Optimisation
– Copy Writing & Content Creation
– Google Adwords Integration
Print Design & Supply
Above all Coast Wide Web have over 20 years experience in print material. Our expert advice can provide you with the right product and price. Furthermore, we can also set-up your artwork to any specifications, and provide you with a Print Ready File.
Traditional Print after all, is a Tangible part of Business Branding & Marketing.
– Brochures, Flyer, Magazines
– Stationery, Business Cards
– Invoice Books
– Flags, Banners, Signage
Years of Local Experience
Days a Year your site works for you
Central Coast Point of Contact
amps
elite
bowlo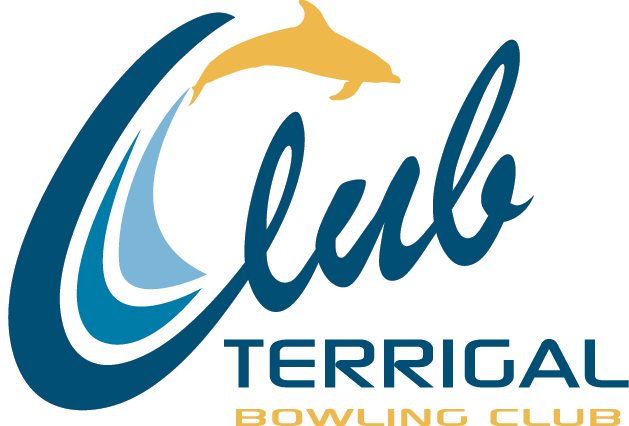 k9
Pizza Hut
Intel
Walmart
Walmart - copy

Walmart - copy