Graphic Design & Branding
Central Coast Graphic Design
& Branding
Visually appealing graphic design across every aspect of advertising create a lasting impression, and reflect the effort you put into your business and your clients. Our Central Coast graphic designers, backed with years of digital marketing experience, can steer you through the hurdles of branding a new business identity or refreshing an existing one.
Having outstanding graphics will allow you to build a professional image of your business in the eyes of your customers, and let you stand out from your competitors.
We have helped many local businesses on the Central Coast flourish in competitive markets. Our services consist of logo design, branding and corporate identity, and digital and print marketing. Professionally designed graphics and marketing material establishes your identity and brand recognition, builds trust and credibility, and gains high visibility.
Logo Design
Coast Wide Web AKA (ARTBYMARK)  is responsible for many of the local brands you recognize. We believe that building a solid brand can become a business's ultimate asset and also provide the highest return on investment. Your logo is the first step in creating brand conformity. We are vector Logo Design experts.
Print Design
At Coast Wide Web we have over 20 years experience in all things print. Subsequently we are experts in Print Design and setup, and can provide Print Ready Files for any specification. So whether you require Stickers, Brochures, Business Cards, Office Stationery, Menus, Annual Reports or anything setup for print, we are your local affordable solution.
Web Graphics & Icons
In order for your Website and Social Media to stand out you need – outstanding Graphics. Coast Wide Web can supply eye catching media in the correct format, maintaining your Brand's conformity at the right specification for the purpose. We understand Image Resolution and the result it has on a professional outcome. We can create original Icons, buttons, and anything else needed to exploit your point-of-difference.
Branding
Business Branding and Corporate Identity is the process of creating a design that identifies your goods or services from your competition. We aim to find out your point-of-difference and cleverly portray your message. We can assist with Style Guides to maintain your Brands intention, as well as supplying industry standard file formats.
Graphics & Images
Your business will require many different types of media files to maintain an effective digital and online presence. Coast Wide Web can supply images and file formats for anything you require, including Email Signatures, Social Media Graphics, Logo Files for Invoice Software, Web related Graphics and any other promotional material.
Friendly Support
We understand that deadlines need to be kept and can aim to assist where possible. By utilising our services, we are able to build up a rapport with our clients and subsequently get to know them very well. All graphics that are designed by Coast Wide Web are kept on a secure backup, ensuring they are available when needed. Our philosophy is to establish a friendly working relationship with our clients, offering a relaxed approach with professional results.
amps
elite
bowlo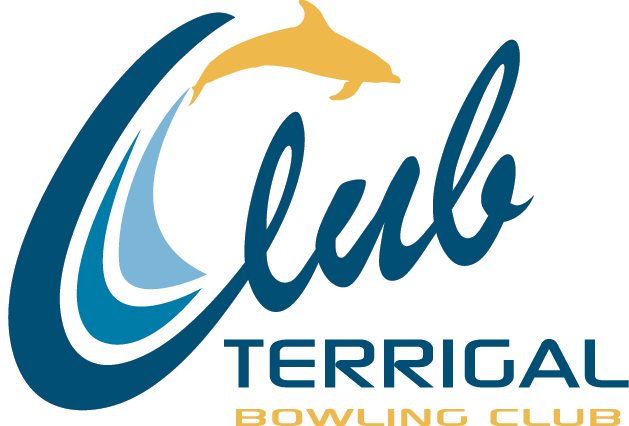 k9
Pizza Hut
Intel
Walmart
Walmart - copy

Walmart - copy
Print Supply
Above all Coast Wide Web have over 20 years experience in print material. Our expert advice can provide you with the right product and price. Furthermore, we can also set-up your artwork to any specifications, and provide you with a Print Ready File.
Traditional Print is a Tangible part of Business Branding & Marketing.
Brochures, Flyer, Magazines.
Stationery, Business Cards, Invoice Books.
Flags, Banners, Signage
We utilise local services where possible and will also work closely with a supplier of your choice.
When a professional print result is required this involves designing the job to suit the outcome, so understanding the requirements of the supplier gives you the upper hand and also alleviates down time dealing with multiple companies. We don't expect you to know about complicated print specifications as this is our job. We can offer many solutions in regards to materials and are happy to meet tight deadlines. Our work spans across commercial printing for larger print runs, to in-house digital printing for smaller runs or fast turnaround.
We handle your job from concept to design to completion and are responsible and accountable for all aspects of your next project.
Contact Us
Get in touch today to get the ball rolling on your next project. Responsive Web Design Central Coast Experts.
OFFICE HOURS
Monday to Friday:
8.00am – 4.00pm