Like what you see?
We are your local Website Design Agency on  Central Coast of NSW. Our large base of clients rely on Coast Wide Web to ensure their online presence reflects their business. We handle all aspects of your digital marketing, branding and online requirements.
Our job is to make it easy. Find out how simple it is to work with us.
We are passionate about giving you the best return for your investment.
Not Sure where to Start
Our many years of experience can guide you through the process of starting a new business or refreshing an existing one. We can tailor a solution to suit your needs and budget. Call, Email or Pop-In today.
How Long Does it take
Depending on your requirements we can have a basic website up and running within 5 days. If you are organised, we can be quick to deliver results. Of course your new website can be scaled easily, so as to adapt with your changing business needs.
How Much will it Cost
Coast Wide Web have website packages starting from $1500. This includes everything needed to get online – with the tools to edit and expand as you go. No confusing questions – just guidance, remember – our job it to make it simple.
Talk to us today to discuss your requirements.
I have nothing Except a Business Name
We are use to many clients coming to see us with very little or no content. Our creative team will seek out the point of difference with your business and aim to promote it. We can help with writing your content and supplying images or photography to compliment.
My old Website needs a Facelift
Times change and so do websites.  Coast Wide Web utilise the latest in Website Building Practices and offer the easiest Content Managemet System (CMS) available. We can also increase your online ranking with SEO (Search Engine Optimisation) to outrank your competition.
Complete Package
By keeping everything to do with your website under one package, everything is simpler.
One point of contact for all things web related.
Domain Names & Hosting
Coast Wide Web can manage Domain Names, Hosting, Emails, SSL Certificates as well as everything else needed to keep your website up and running. Not to mention, this is all included in one annual fee.
Responsive Web Design
Notably our websites are built to look perfect on all devices. Coast Wide Web will custom make a website to compliment your business and ensure it is easily viewed and navigated.
Images & Content
Coast Wide Web can surely assist you in making your content clear and concise. We can also source images based on your industry. This is all included in our website design process.
SEO
Search Engine Optimisation, ultimately is the ongoing process, of keeping your website ranking well on the internet. All websites include basic organic SEO with the option for extra services if required.
Updates & Backups
Your website will require regular updates throughout the year so as to keep it running effectively. Coast Wide Web will take care of this and also keep regular backups of your website.
Friendly Support
We understand websites can be confusing. For this reason, Coast Wide Web (formerley ARTBYMARK) will always be available to answer any of your questions. Website Design Central Coast at an affordable price.
amps
elite
bowlo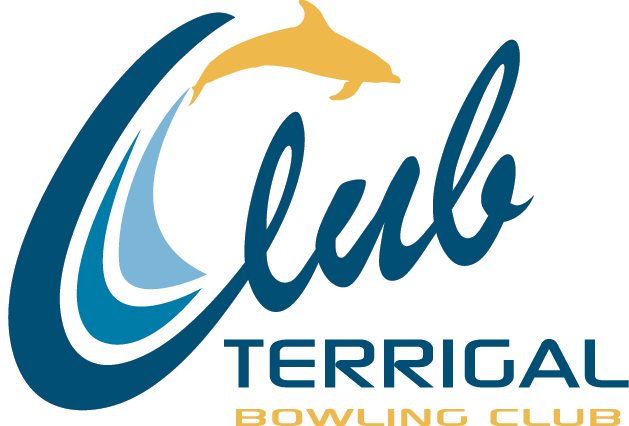 k9
Pizza Hut
Intel
Walmart
Walmart - copy

Walmart - copy
Contact Us
Get in touch today to get the ball rolling on your next project.
OFFICE HOURS
Monday to Friday:
8.00am – 4.00pm